4th of July bbq. Actually this was not Across the Hall in 2nd grade's idea. It was
Reye's Remarkable Rants
!
I love a good bbq or pig pickin (something I learned about when we moved to NC and yes the name describes exactly what it is!)
I love Eastern NC bbq!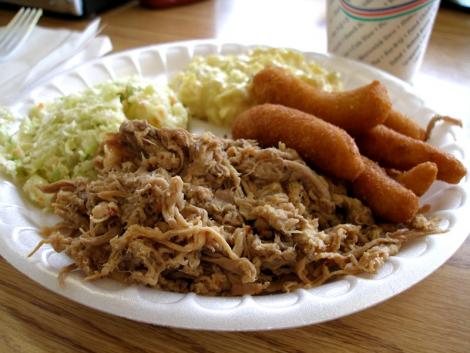 I am also an Ohio girl at heart so I need corn and tomatoes!
and for dessert! Strawberry shortcake. I love mine with vanilla ice cream and pound cake!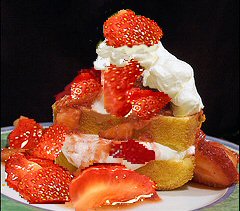 Happy 4th of July!