Tuesday's winner is Katie N.!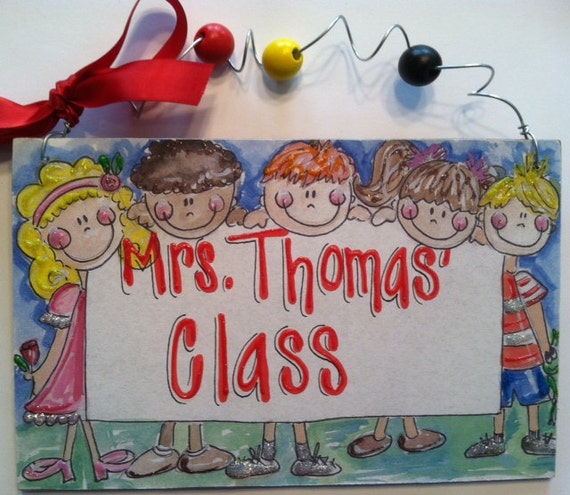 Isn't this the cutest sign? I love the glitter details! This is from Pink Fish Studios over on Etsy!
Diary of a First Year Teacher is having a little giveaway for Pink Fish Studios
here
.
There are a ton of giveaways going on right now. Remember to check to giveaways page for all the ones I have found!
I have been fervently working on my new packet. I am about 2/3 done and I think it will be good!
Enough of my randomness, time for another giveaway!
a Rafflecopter giveaway
a Rafflecopter giveaway
Good luck