I am linking up to let someone know that I love their blog. There are so many great blogs up there, so I had to think who do I turn to first? Who do I try the most ideas from? Who do I download the most resources from? Maybe it should be someone I respect? Wow this is really hard!
Heather from Heather's heart, Somebunny loves your blog. She has encouraged me, strengthened me. She knows where I come from. She has great resources. She is a blessing. Please check out her blog and follow her!!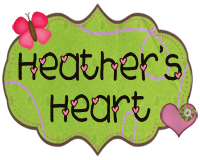 http://heathersfirstgradeheart.blogspot.com/
Now giveaways!!!!!!
http://www.clearlykindergarten.blogspot.nl/
http://learningwithmrsleeby.blogspot.com/2013/03/400-follower-giveaway.html
http://teaching-in-oz.blogspot.com/